Design of xiaomi scooters
Both these scooters are equipped with XiaoAI Smart Voice Assistant. The weight of these scooters is only 55 kg …
For cheap smartphones, the popular company Xiaomi has now entered the electric vehicle segment. Printed on gizmochina
According to the report
Xiaomi has brought two new smart electric scooters. It has been introduced by Xiaomi's subsidiary company 70mai. The company will be launching 70mai A1 and 70mai A1 Pro scooter. Let's know how its features and price …
Currently, both these scooters have been launched in China. The starting price of A1 scooter is 2999 Chinese Yuan i.e. around 32 thousand rupees, while the price of A1 Pro is 3999 yuan, i.e. around 42 thousand rupees.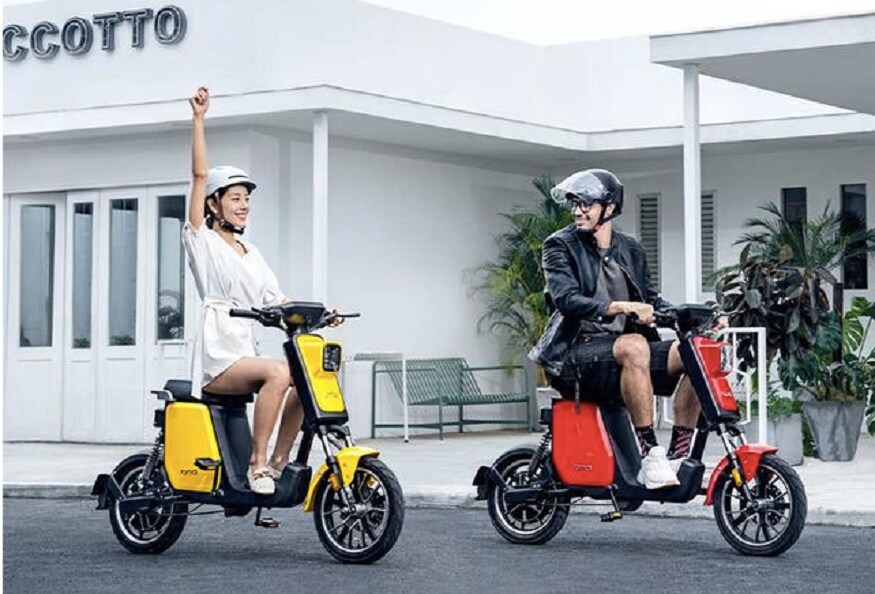 Features of 70mai A1 and 70mai A1 ProTalking about the design, the design of these two scooters of Xiaomi is the same. Both these scooters are equipped with XiaoAI Smart Voice Assistant. The two models differ from each other based on battery size and features. The weight of these scooters is only 55 kg.
(Also read- Maruti Suzuki Jimny SUV – can be launched for so many lakh rupees, know about the features…)
These smart electric scooters of Xiaomi have a brushless DC motor and lithium ion battery with fast charging support. The battery can be fully charged in 7 and a half hours. The company claims that the A1 scooter will run 60 kilometers once full charge, while the A1 Pro will run 70 kilometers. Their top speed is 25 kilometers per hour.
The ground clearance of these smart electric scooters is 160mm. These have 14-inch vacuum tires, discs in the front and drum brakes in the rear. Both of Xiaomi's scooters have a 6.86-inch smart central control screen, in which XiaoAI smart voice control support is available. It supports touch display and voice commands. Information like cruising speed, battery power in real-time, built-in music, radio app, call reminder and navigation are also available in this screen.
.